Best Bariatric Surgeon in Chandigarh
Dr. Manmohan Singh Bedi being the Best Bariatric and Metabolic Surgeon in Chandigarh, Mohali and Panchkula can ably handle all kinds of Weight Loss/Bariatric Surgery Procedures and its complications. Considering his expertise, he can handle cancerous and non cancerous condition even in advanced stage.
Bariatric Surgery in Chandigarh
Obesity is a huge issue not only in the developed nations but also in the developing nations like India. It has affected 5% of the country's population.
For severely obese patients, if the non-surgical treatments fail, weight loss surgery or bariatric surgery may be the only option. Dr. MS Bedi being the Best Bariatric Surgeon in Chandigarh ably handle Weight Loss Surgery in Punjab region.
Why it's done
Bariatric surgery helps patients lose pounds and maintain a healthy weight by restricting calorie intake and causing malabsorption. The various types of bariatric surgery procedures that may be recommended that uses different techniques to help the patients.
Commonly done procedures in Bariatric Surgery
Laparoscopic Sleeve Gastrectomy
Laparoscopic Mini Gastric bypass
Laparoscopic Roux-Y Bypass
Laparoscopic sleeve with duodenojejunal bypass
Bariatric Surgery Cost in Chandigarh
To know more about the Bariatric Surgery, Weight Loss Surgery, treatment and cost estimate for operation, please share your request and reports at mmsbedi@gmail.com.
Indication of Bariatric Surgery
BMI of 32.5 with any of obesity related diseases – Diabetes, hypertension, sleep apnoea, PCOD etc.
BMI of 35 or more
Uncontrolled diabetes in obese patients.
BMI (Basal Metabolic rate) = Weight(kgs)/Height(m)2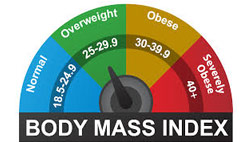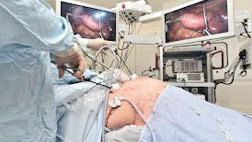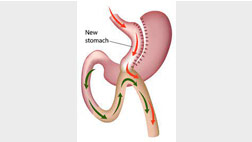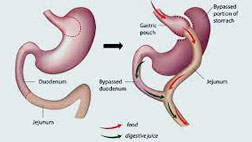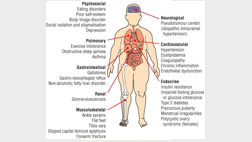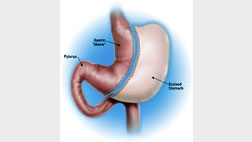 Frequently Asked Questions about Bariatric And Metabolic Surgery