Pancreatic surgery is a major surgery that requires great preoperative planning and good postoperative care. These types of surgeries are complex surgeries and require experts to handle such cases. Dr. Bedi specializes in dealing with pancreatic diseases and regularly performs pancreatic surgeries. The majority of these surgeries are being performed by an open method requiring large cuts on the body however Dr. Bedi performs the majority of these surgeries laparoscopically for both cancerous and noncancerous diseases of the pancreas.
Necrosectomy for acute necrotizing pancreatitis is traditionally it is done through big incisions with high morbidity and mortality. Retroperitoneal necrosectomy allows us to do necrosectomy without opening up abdomen and necrosectomy is done through the site of image guided inserted drains.
Best Pancreas Cancer Surgeon in India
Dr. Bedi has extensive experience in pancreatic surgery. He also won the young investigator award at the International Conference on Pancreas, in 2011. He has devised a new minimally invasive way to deal with pancreatic necrosis and its complication in acute pancreatitis. This technique avoids large cuts and decreases complication rates associated with a highly complicated open procedure. He also has extensive experience in dealing with chronic pancreatitis ( stones in the pancreas). Surgery for chronic pancreatitis provides the best outcome vis a vis medical management and Dr. Bedi is one of most experienced surgeon for chronic pancreatitis in region. Besides benign diseases, he also has extensive experience in managing cancer of the pancreas that too by laparoscopy.
Pancreas Stone Treatment in Chandigarh
Pancreatic stones are part of chronic pancreatitis that is chronic disease damaging pancreas. It usually causes severe pain, indigestion of fat, and diabetes. If intervened early, all these problems can be dealt with by surgery. Surgery involves the removal of stones and draining of obstructed ducts of the pancreas. It provides the best cost-effective relief of pain and slows down the development of diabetes. Dr. Bedi has extensive experience in dealing with chronic pancreatitis, thus providing great relief to patients who are usually on heavy doses of many medications and looking for pain relief.
Pancreatic Surgery Cost in Chandigarh
To know more about the Pancreatic surgeries, Pancreatic surgeon, treatment and cost estimate for operation, please share your request and reports at [email protected] or you can call us directly.
Commonly done Pancreatic Surgeries
Whipples pancreaticoduodenectomy for carcinoma pancreas and periampullary carcinoma.
Lateral Pancreatojejunostomy, Head-Coring with LPJ for chronic pancreatitis.
Distal pancreatectomy (often done laparoscopically).
Median pancreatectomy
Pancreatic necrosectomy (often done laparoscopically or Video assisted retroperitoneal debridement (VARD))
Surgery for pseudocyst (often done laparoscopically).
Pancreas Stone Surgery with Pancreas Opened Up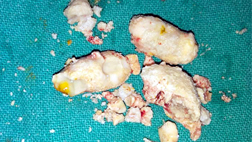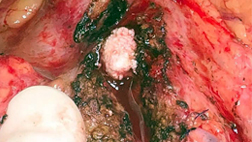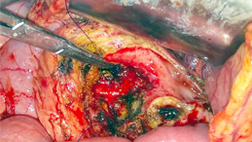 Pancreas Cancer Removal Surgery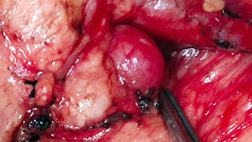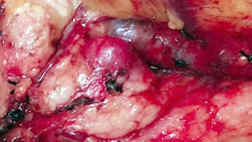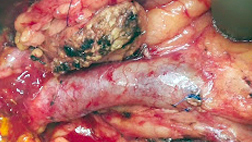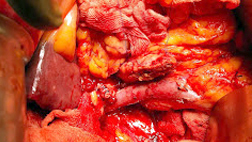 Laparoscopic Pancreas Surgery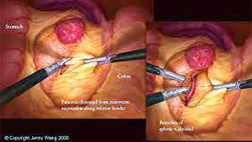 Frequently Asked Questions about Pancreatic Surgery