Colorectal surgery has significantly advanced that now it can be treated by minimally invasive methods. All colorectal surgeries are being done laparoscopically as per international evidence. Anorectal diseases result in great misery to patients and require apt handling to provide immediate relief with functional outcome. These procedures require good understanding of defecation mechanism.
Surgery for piles/fissure in ano
Laparoscopic colonic surgery
Surgery for fistula in ano
Laparoscopic surgery for prolapse rectum
Laparoscopic surgery for ulcerative colitis.
Ultralow anterior resection.
Fecal incontinence and defecation surgery.
What are types of colorectal surgery?
Colorectal surgeries are of various types depending on part of colon or rectum removed.
Types of colorectal surgeries are –
Hemicolectomy – removal of half of colon – right or left
Segemental resection of colon – removal of part of colon
Subtotal colectomy – removal of whole colon leaving small part behind
Total colectomy – removal of whole colon
Proctocolectomy- removal of whole colon and rectum
Anterior resection – removal of part of rectum
APR – Removal of rectum and anus.
Rectopexy for rectal prolapse
All these are types of surgeries done for various indications –
Cancer of colon
Cancer of rectum
Colitis
Benign tumor of colon or rectum.
Colonic perforation
Diverticulitis
Rectal prolapse
What is Colorectal surgery recovery time?
Laparoscopic colorectal surgery is gold standard in today's time. Open colorectal surgery is thing of past these days. Just like laparoscopy is gold standard for gall bladder removal, laparoscopy is gold standard for colorectal surgery. since introduction of laparoscopy in colorectal surgery recovery time has decreased considerably and patients are usually discharged from hospital within 3-5 days as compared to 7-10 days after open surgery. Patient is able to eat and move around early as compared to open surgery. Shorter hospital stay also decreases cost of colorectal surgery.
Risks involved in colorectal surgery?
Various risks involved with colorectal surgery are
Bleeding after surgery – very rare
Leak from anastomosis ( joints of intestine)
Infection
Injury to ureter ( urine pipe)
Urinary bladder disturbance due to nerve injury ( especially after rectal surgery)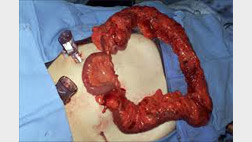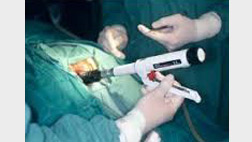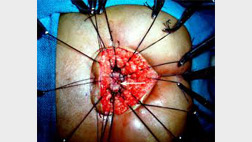 ilestomy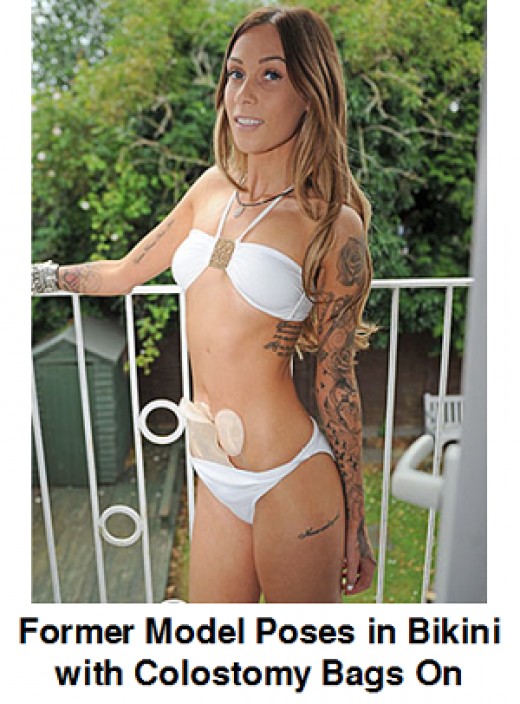 Colostomy