Colorectal surgery has significantly advanced that now it can be treated by minimally invasive methods. All colorectal surgeries are being done laparoscopically as per international evidence. Anorectal diseases result in great misery to patients and require apt handling to provide immediate relief with functional outcome. These procedures require good understanding of defecation mechanism.
Surgery for piles/fissure in ano
Laparoscopic colonic surgery
Surgery for fistula in ano
Laparoscopic surgery for prolapse rectum
Laparoscopic surgery for ulcerative colitis.
Ultralow anterior resection.
Fecal incontinence and defecation surgery.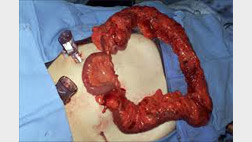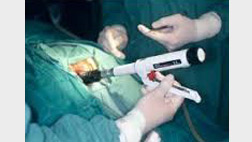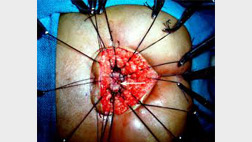 ilestomy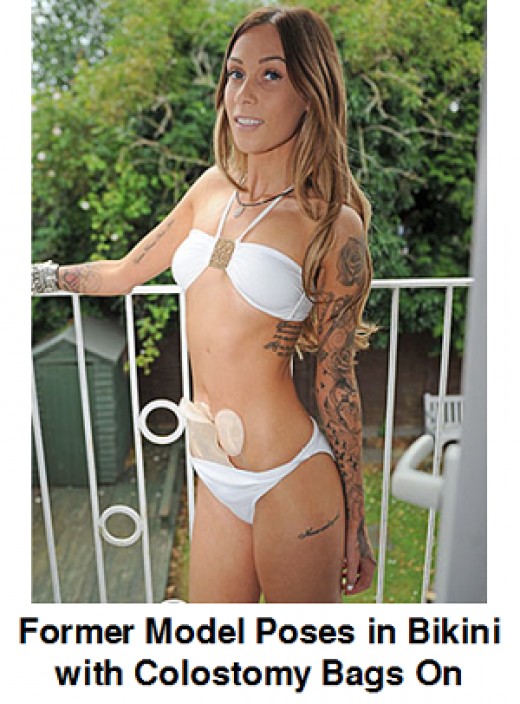 Colostomy